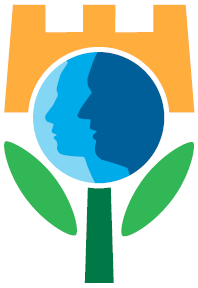 Welcome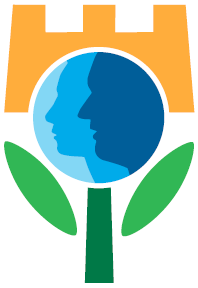 Welcome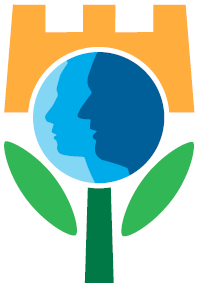 ALEH - The Organization for the Senior Citizen in Kiryat Ono
(formerly the Association for the Elderly)
in cooperation with the Welfare for the Retired Unit of the
Kiryat Ono
Municipality
develops and activates services according to the changing needs of the senior

community

.
This flexibility complements the services of the Department of Welfare and the Unit for the Elderly of the
municipality
and provides all the public with
excellent
services.
In this manner it's possible for seniors of every socio-economic status and in any state of health, to receive quality services,
built in the
community and suitable for its needs.



For further information about the ALEH Organization please click on the "About us" tab above.



The pictures below illustrate a few of the ALEH activities
Mr. Israel Gal, the Kiryat Ono mayor, visited the ALEH Organization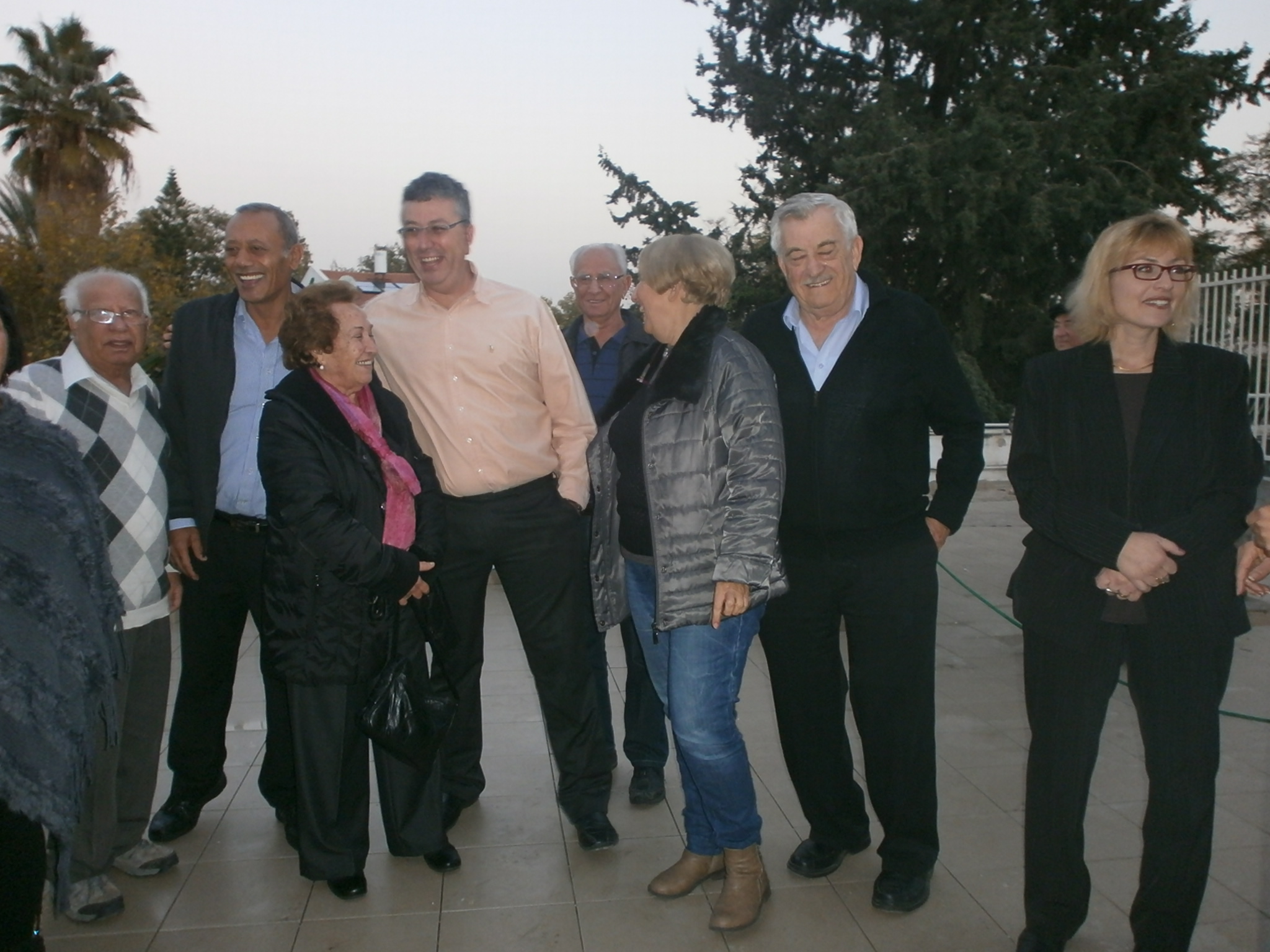 A ceremony in memory of the late Mordechai Bejarano, Deputy Chairman of ALEH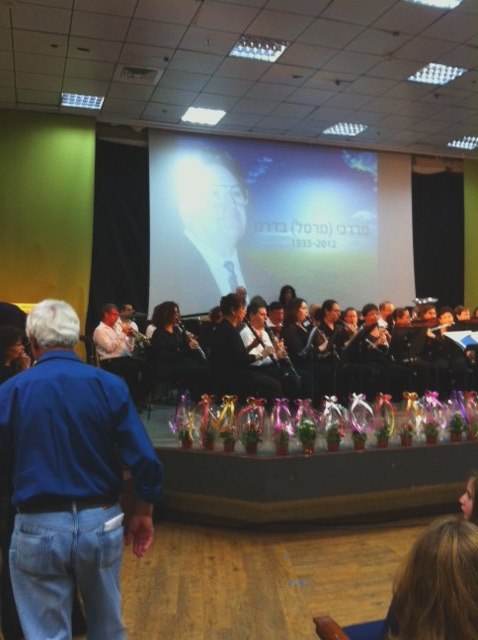 Mr. Warsaw and his daughter hosted the representatives of Mr. Henry Orenstein.
They were met at the Day Center and the living quarters for the
Holocaust
survivors by:
Mr. Isser Baumel, director of the Welfare department of the Kiryat Ono
Municipality
,
and by Mira Khalili, director of the Day Center.